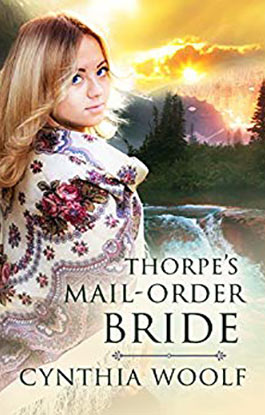 Morgan's Crossing: Book 1
Lena DuBois never knew her father until he suddenly reappeared in her life to tell her he's arranged for her to marry one of his business partners. Lena flees, deciding to become a mail-order bride, where at least she's the one doing the choosing.
Her future husband, John Thorpe, has requested a woman of good moral character which Lena considers herself to be. The problem is her mother is the most celebrated madam in all New Orleans. What will happen if he discovers her secret?
BUY EXCLUSIVELY AT AMAZON