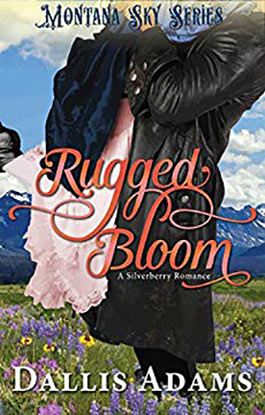 Silverberry Series: Book 1
Carnival beauty, Sukey Ledbetter is not the marrying kind. Then she learns her treacherous uncle intends to steal her fortune by locking her up in a lunatic asylum. To escape him, she changes her name and signs up to become a mail-order bride.
Upon her arrival in Sweetwater Springs, Sukey isn't prepared for the attraction she feels at sight of Coltrane Bloom, the escort to her betrothed, at home in Silverberry with a broken leg.
The rugged cowboy is more compelling than any man she's ever met, and Sukey realizes her scheme to save her sanity and her money could cost her the love of a lifetime.
BUY EXCLUSIVELY AT AMAZON