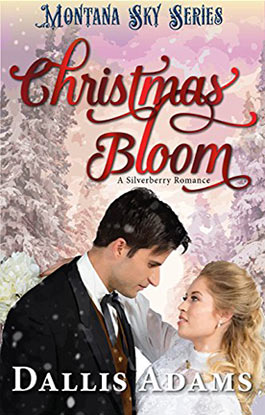 Silverberry Series: Book 3
Blacksmith Arlette Prettie is desperately seeking a temporary husband, so she can get custody of her orphaned niece. Her friend Wyatt Bloom wants to help Arlette but fears that posing as her husband would destroy their friendship.
When Arlette puts on a dress instead of her smithy apron and goggles, other men take an interest in her. Wyatt realizes he doesn't want her to marry anybody else. But can he convince her to be his?
BUY EXCLUSIVELY AT AMAZON